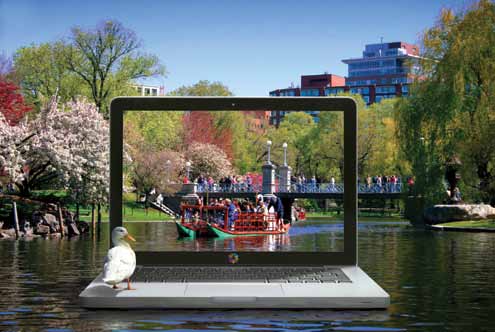 PLUS
Image Retouching
Whether you need extensive photo composition and merging, product color correction or alteration, or simple blemish retouching, our team has a history of producing award-winning images.
Asset Management
WebNative is our digital asset management tool that allows you and your staff to access, search, download and upload native files in formats such as InDesign, Illustrator and Photoshop. No special software or training is needed, and your files are always password protected.
Online Ordering
Work more efficiently by viewing and managing all of your orders, for all of your marketing needs, in a central location. Your orders can flow directly to our presses, along with inventory fulfillment, for the ultimate turnaround.
Color Management
With the incredible range of printing equipment, inks and substrates available today, we've taken color management to an entirely new level. An absolutely keen eye for color is critical to ensure that consistent standards are maintained between our digital, offset and large format equipment.